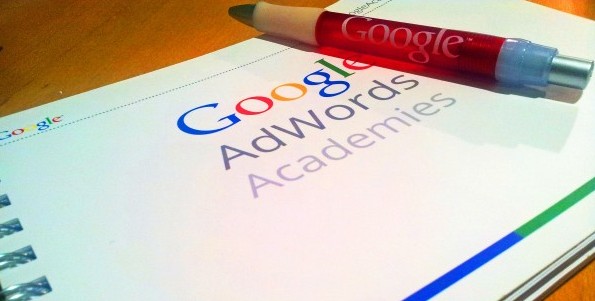 ____
In compliance with the European Data Protection Regulation of May 25, 2016:
Person in charge of the treatment: BUSSINES ENTROPY
Purpose: SEO and SEM activation form
Legitimation: consent of the interested party.
Recipients: the data will not be communicated to third parties.
Time to conserve the data: the data will be kept until they are necessary in accordance with the purpose for which they were collected or, where appropriate, during the time established legally.
Rights of the interested persons: You have the right to access the data, rectify, delete, request portability, oppose the treatment and request the limitation. These rights can be exercised by sending an email to the person in charge at the point "Responsible for the treatment" of the legal or political notice of this web space.